Healthy Sausage Pasta with Spinach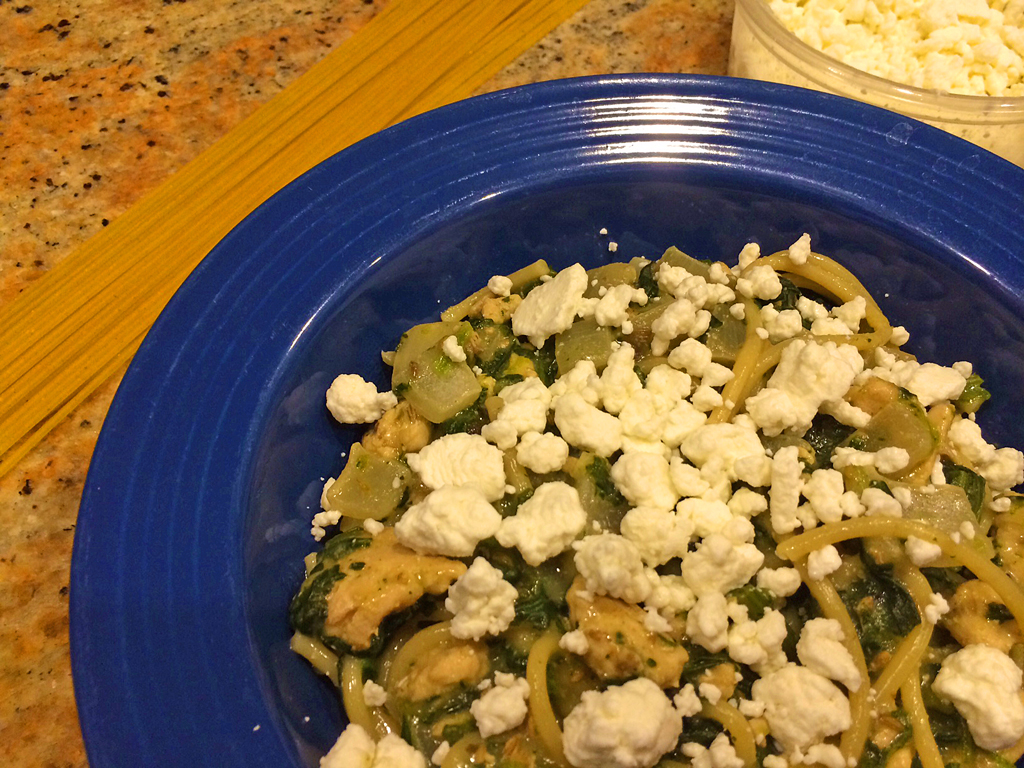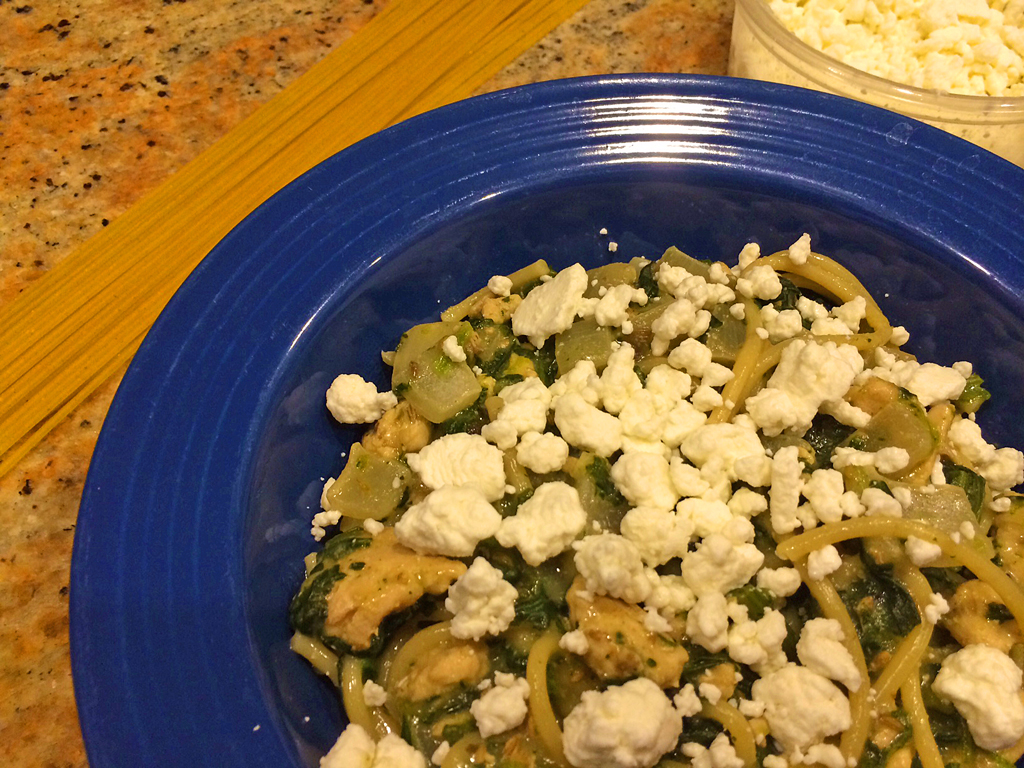 Directions
1Saute onions, turkey meat, and crushed fennel until turkey is white and onions are translucent.
2
3Add garlic, stir. Add chicken broth and cream of mushroom soup, stir (*pour the chicken broth in the soup can to help get the remaining bits of cream).
4
5Simmer, covered, for 20 minutes.
6
7Add al dente pasta, cook another 10 minutes on low.
8
9Top with goat cheese for extra creaminess!
10
11
0 Reviews