Tart n' Tangy Lemon Goat Cheese Risotto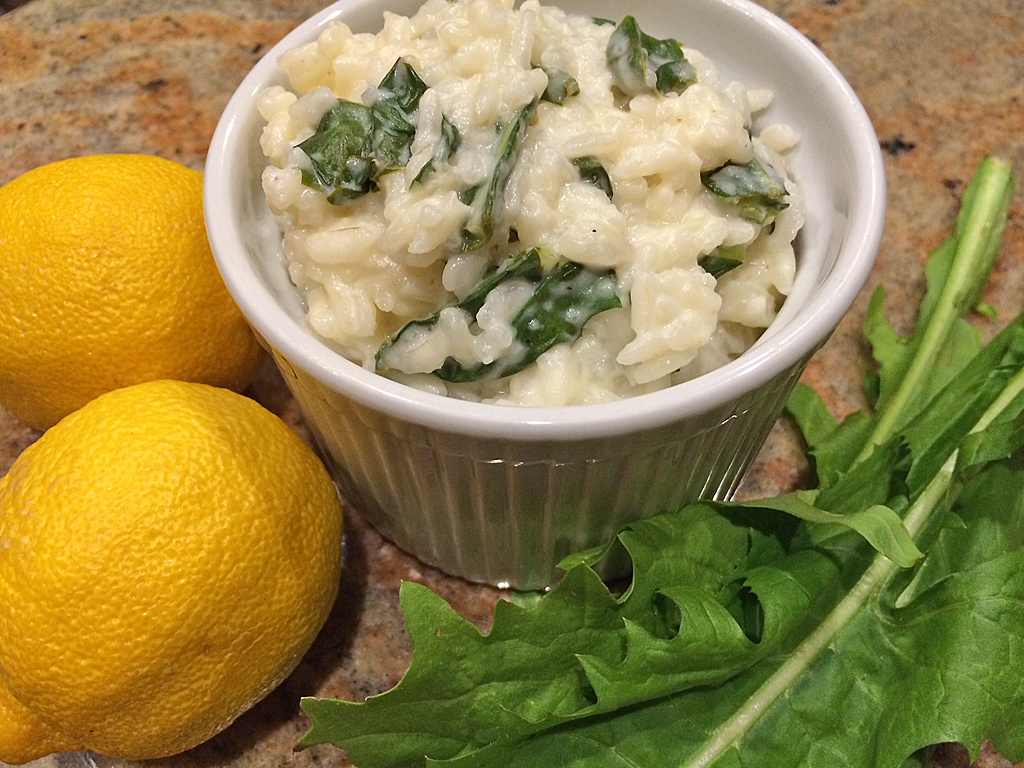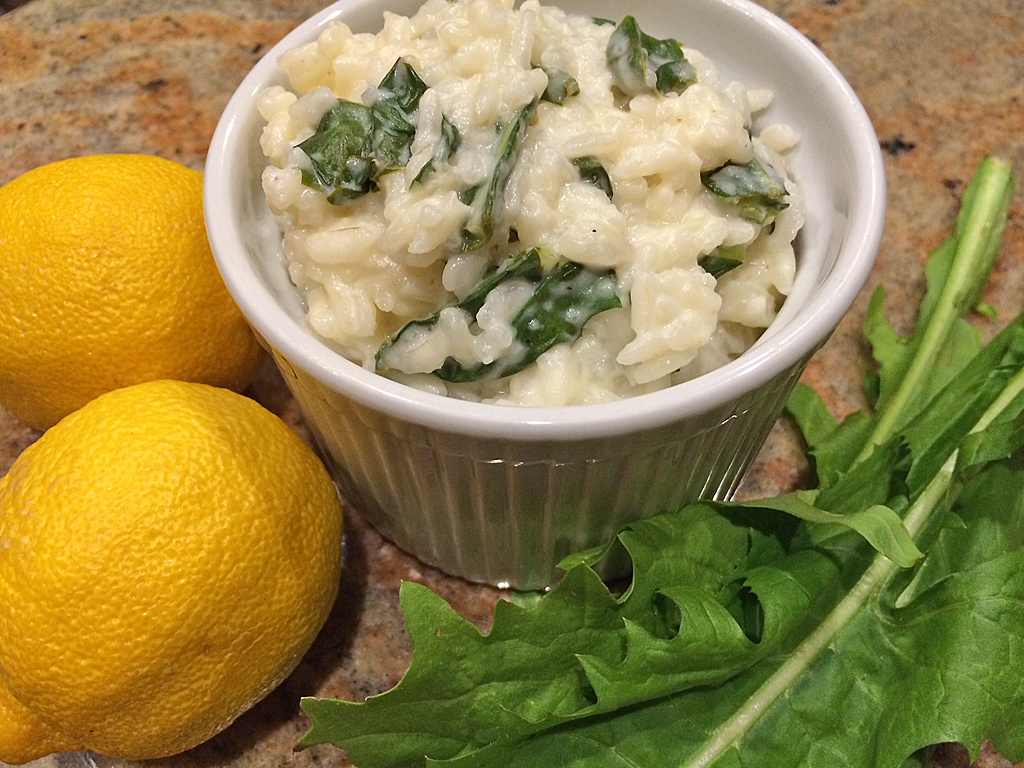 Tart n' Tangy Lemon Goat Cheese Risotto
http://metodosalargarpene.es/ebioer/2725 September 12, 2015
cout des sites de rencontres I would like to think that even Gordon Ramsay himself (Hell's Kitchen reference, for those that don't watch) would approve of this lemon and goat cheese risotto. I may be delusional about that, but it sure is a delicious side dish for brightening up any plate. This tart n' tangy dish is probably not for those picky eaters, but adventurous eaters will enjoy the bright, tangy lemon flavor complement by the salty, creaminess of the goat cheese. Make sure to serve this lemon and goat cheese risotto with a fantastic main dish so it won't overwhelm.
Directions
1Spray medium saucepan with cooking spray.
2
3Toast Arborio pasta for 5-10 minutes on medium, until light brown (make sure it doesn't burn!).
4
5In a small bowl, whisk lemon juice, veggie broth, garlic powder, and salt/pepper.
6
7Add 1/3 of the mixture to the pasta, stirring occasionally until liquid is gone.
8
9Repeat twice until liquid is gone.
10
11Add greens and cook 2-3 minutes until lightly wilted.
12
13Remove from heat and serve.
14
15
0 Reviews