Simple Mug Cake - OVERSIZED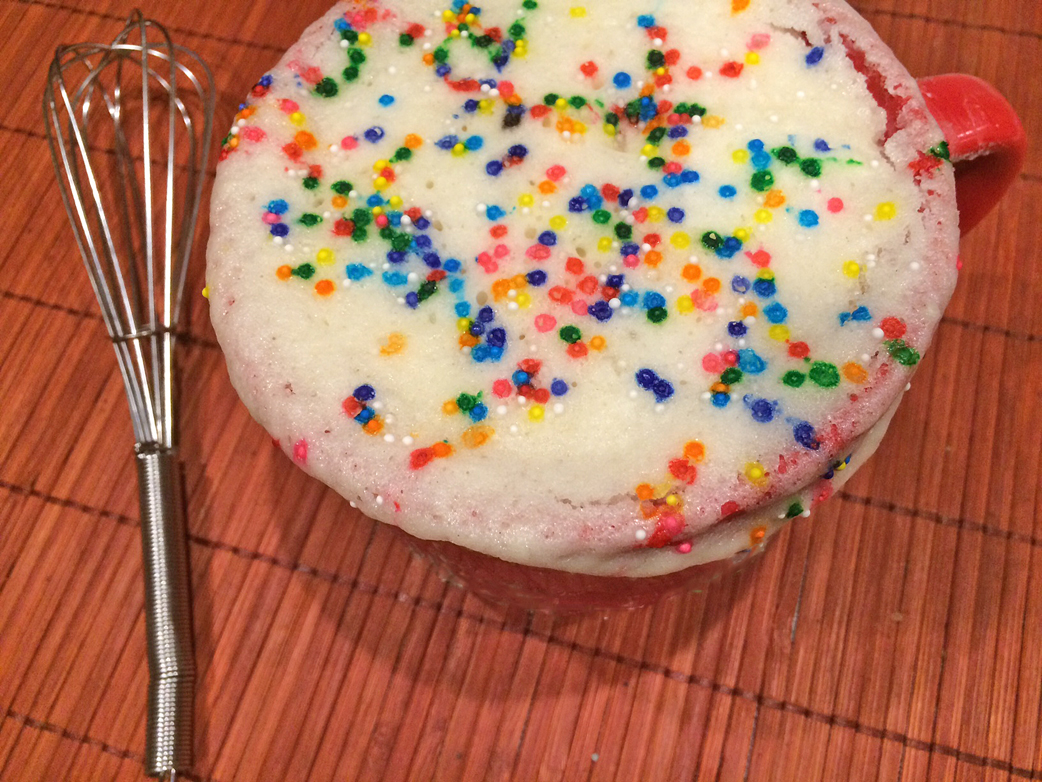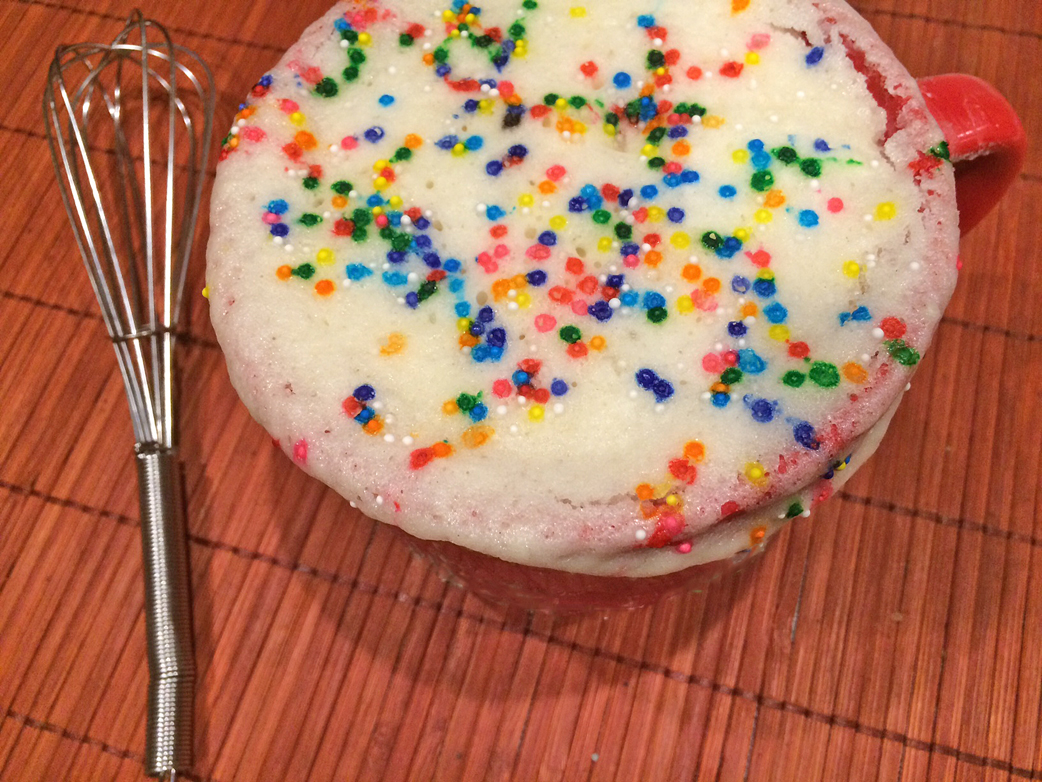 Directions
http://www.topcanon.fr/figase/opie/3264 1In your oversized mug (* it is crucial to use an oversized mug unless you want to be cleaning your microwave out...), whisk together cake mix and clear soda.
2
3Top with sprinkles.
4
5Microwave on high for 1-2 minutes, or until cake is, well, cake-y.
6
7Happy Birthday!
8
9
1 Review