Red-Eye Poutine Fries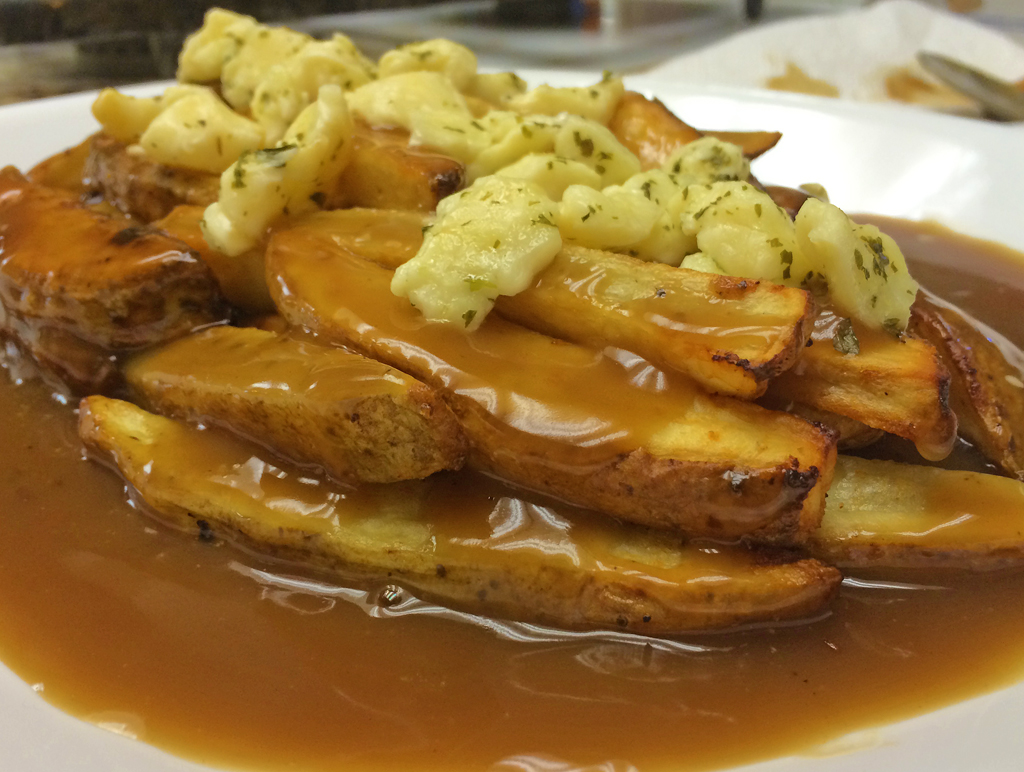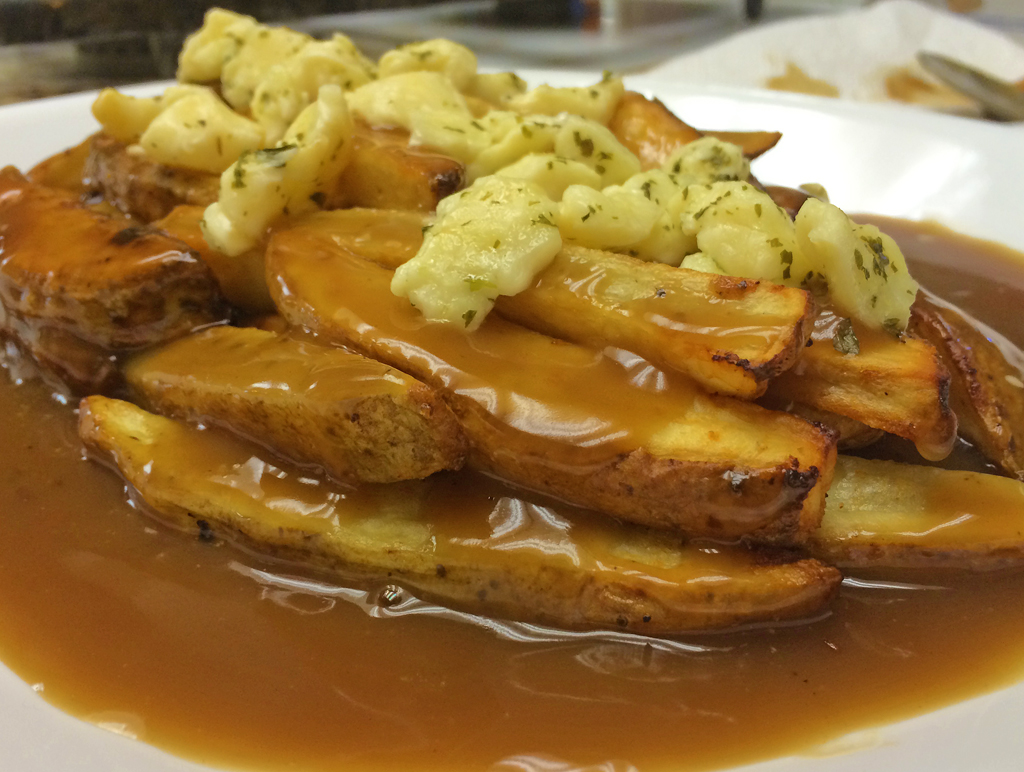 Red-Eye Poutine Fries
August 24, 2015
If you're from Canada or know anyone who is, you know that poutine fries are a staple for our neighbors to the North. Just 3 simple ingredients -- fries, gravy, and cheese curds. While at the Farmer's Market one Saturday, I stumbled upon cheese curds. I was very excited, as was my boyfriend who was born in Canada. We immediately came home and made these poutine fries for lunch that day. I opted to add a 4th ingredient to our poutine fries, adding a little coffee to the gravy for a midday caffeine pick me up. I'm not sure why poutine hasn't quite caught on in the US yet, but I'm sure it will. Anything with fries, gravy, and cheese can't stay a secret for too long, eh?
Prep: 15 mins
Cook: 40 mins

15 mins

40 mins

55 mins

Yields: 4-6 Snack Servings
Directions
1Preheat oven to 450 degrees.
2
3In a large bowl, combine potato wedges, olive oil, and garlic powder. Place evenly on a baking sheet covered with foil and/or cooking spray.
4
5Bake for 25 minutes. Flip them.
6
7Bake another 15 minutes.
8
9While potatoes are cooking, heat gravy and coffee together in a saucepan.
10
11Place potato wedges on platter, top with red-eye gravy. Sprinkle with cheese curds.
12
13Find your inner Canadian.
0 Reviews