Meatless Stew with Black Beans & Salsa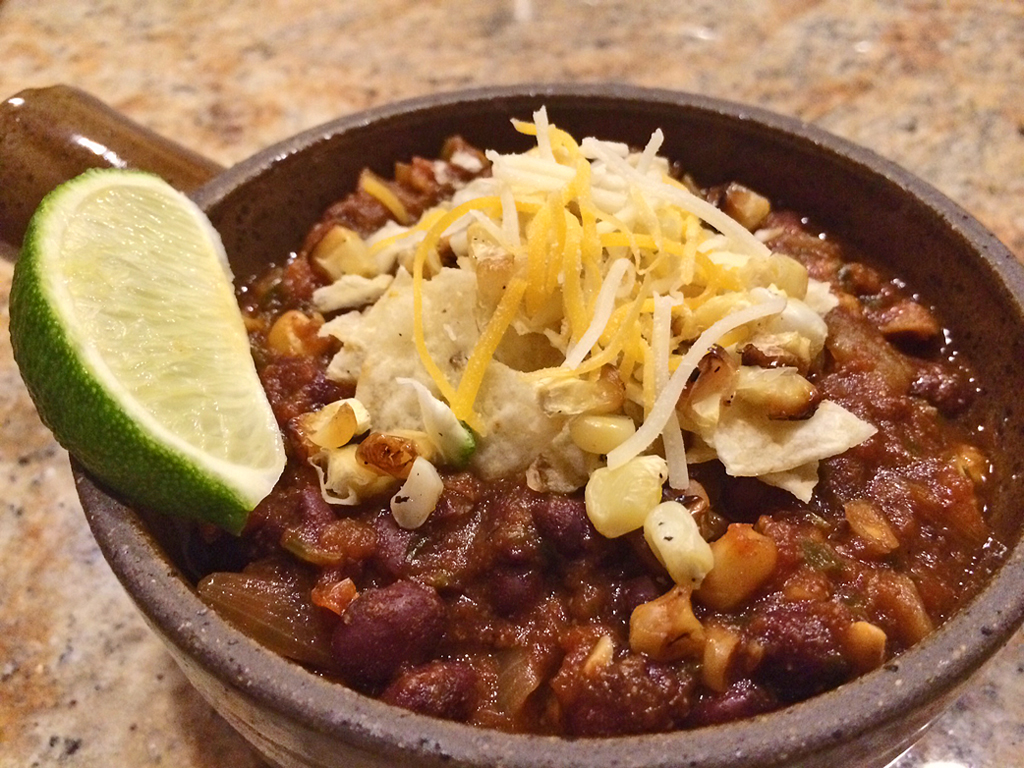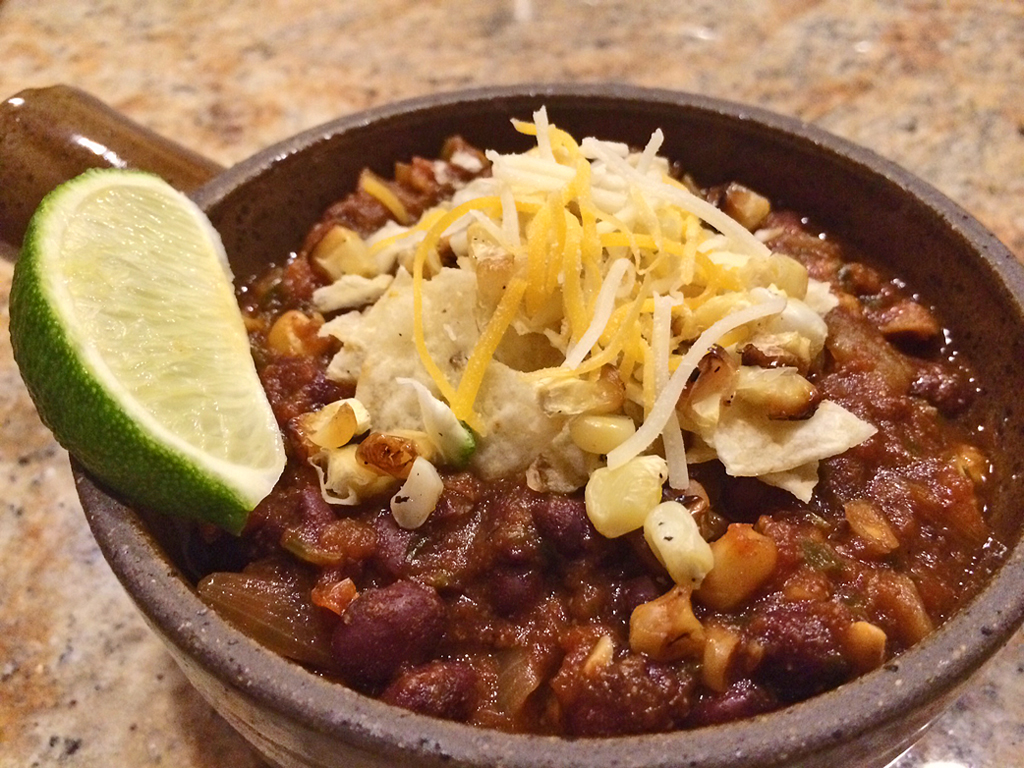 Meatless Stew with Black Beans & Salsa
September 7, 2015
You won't even miss the meat in this meatless stew! With hearty black beans and your favorite salsa flavor, this Mexican inspired meatless stew won't leave you wondering "where's the beef?". With canned ingredients and dump cake mentality, you can just can set it and forget it (for 2 hours only - burning things is bad...). If you're looking for healthier toppings, go with tomatoes, onions, or extra salsa. If you're feeling a bit more calories, then to it with sour cream, cheese, and tortilla chips. This meatless stew will leave you full and satisfied without a lot of effort.
Prep: 15 mins
Cook: 2 hrs

15 mins

2 hrs

2 hrs 15 mins

Yields: 2 Meal Servings
Directions
1Spray medium saucepan with cooking spray. Add onions.
2
3Saute onions for 10-15 minutes, or until translucent.
4
5Add veggie broth, black beans, salsa, garlic powder, cumin, and corn.
6
7Cover, and stew for 1-2 hours.
8
9Top with tortilla chips, cheese, sour cream.
0 Reviews