Honey Sriracha Chicken Legs in Crock Pot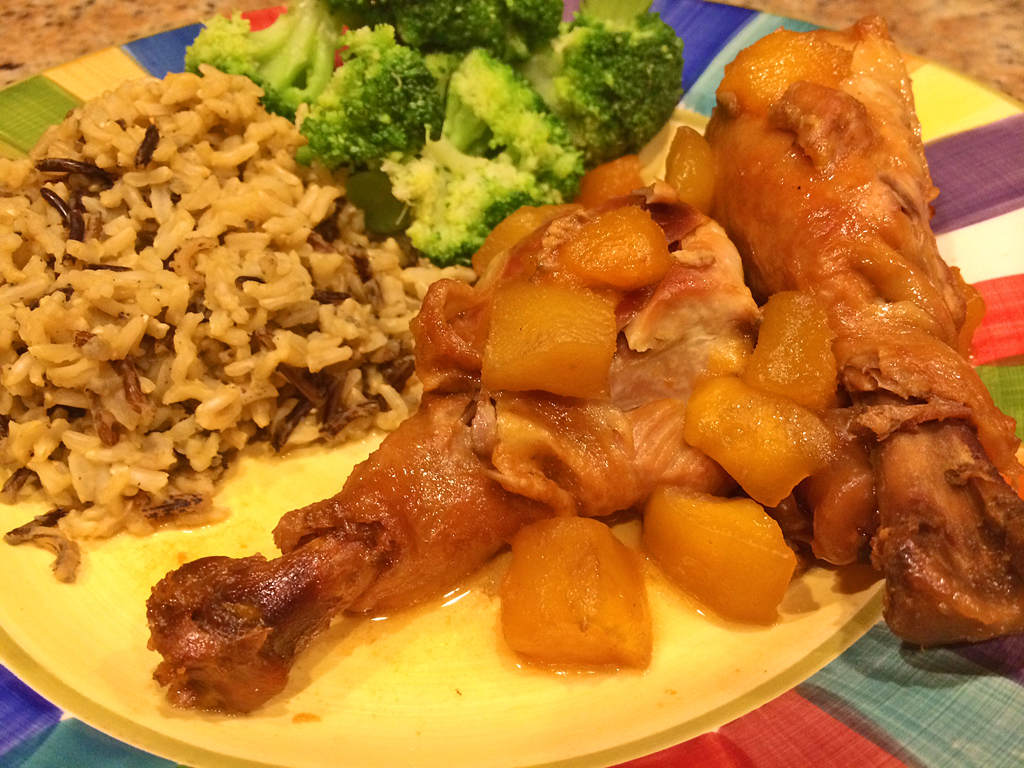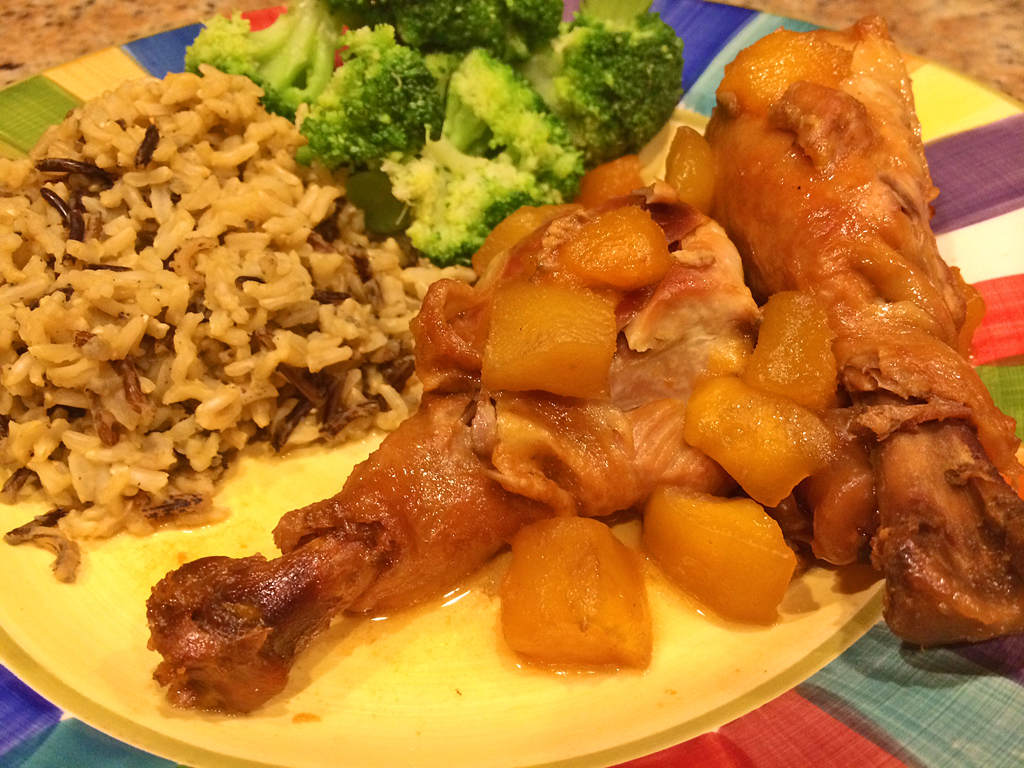 Honey Sriracha Chicken Legs in Crock Pot
October 8, 2015
This chicken legs in crock pot recipe is a not so subtle nod to the ever growing honey sriracha trend. I've decided to embrace this fad and hope it's around for years to come. Here's the thing, it's delicious and simple (only 2 flavors) so why wouldn't you combine the subtle sweetness of honey with the spicy pepper flavor or sriracha? This easy crock pot recipe features this favorite flavor combo working well with the tender, juicy chicken legs and the slightly spicy, sweet mango. Using a crock pot makes this an ideal recipe for those lazy days that you actually planned ahead to be lazy. So don't feel bad about turning on your favorite Netflix show, lounging on the couch, and eating some of this honey sriracha chicken legs in crock pot recipe.
Prep: 10 mins
Cook: 8 hrs

10 mins

8 hrs

8 hrs 10 mins

Yields: 4-6 Servings
Directions
1Spray a small to medium crock pot with cooking spray.
2
3Add everything into crock pot.
4
5Set on low for 6-8 hours.
6
7*Be careful while eating to avoid the thinner bones hiding in the super tender meat.
8
9
0 Reviews