Egg White Omelet with Mushrooms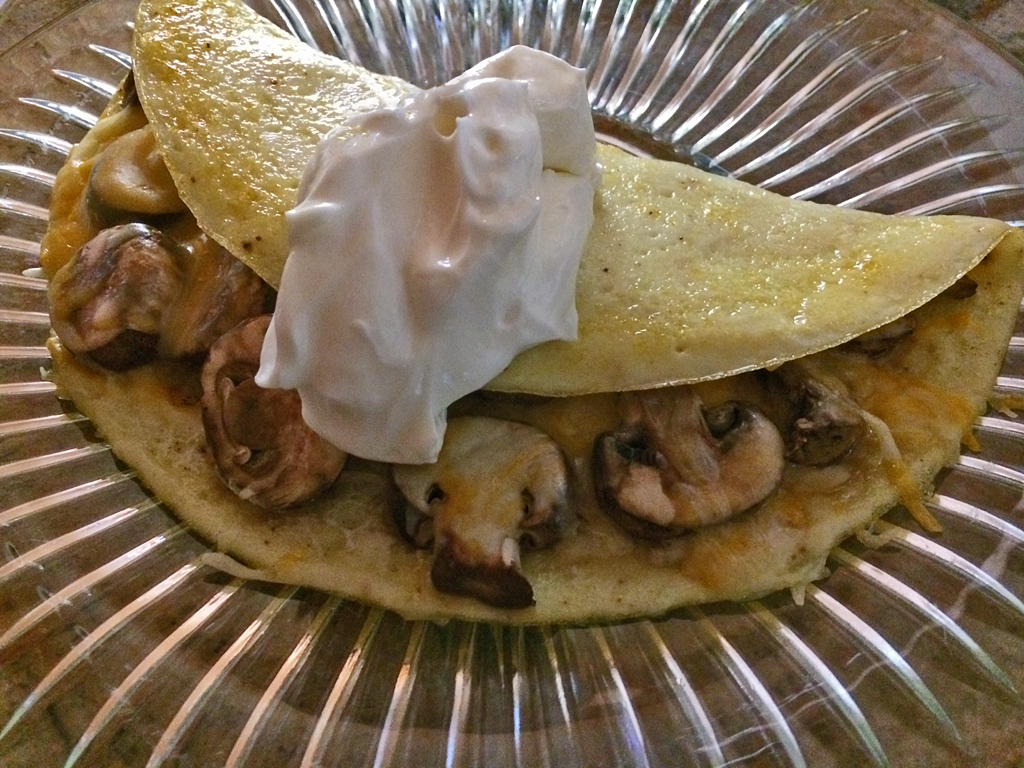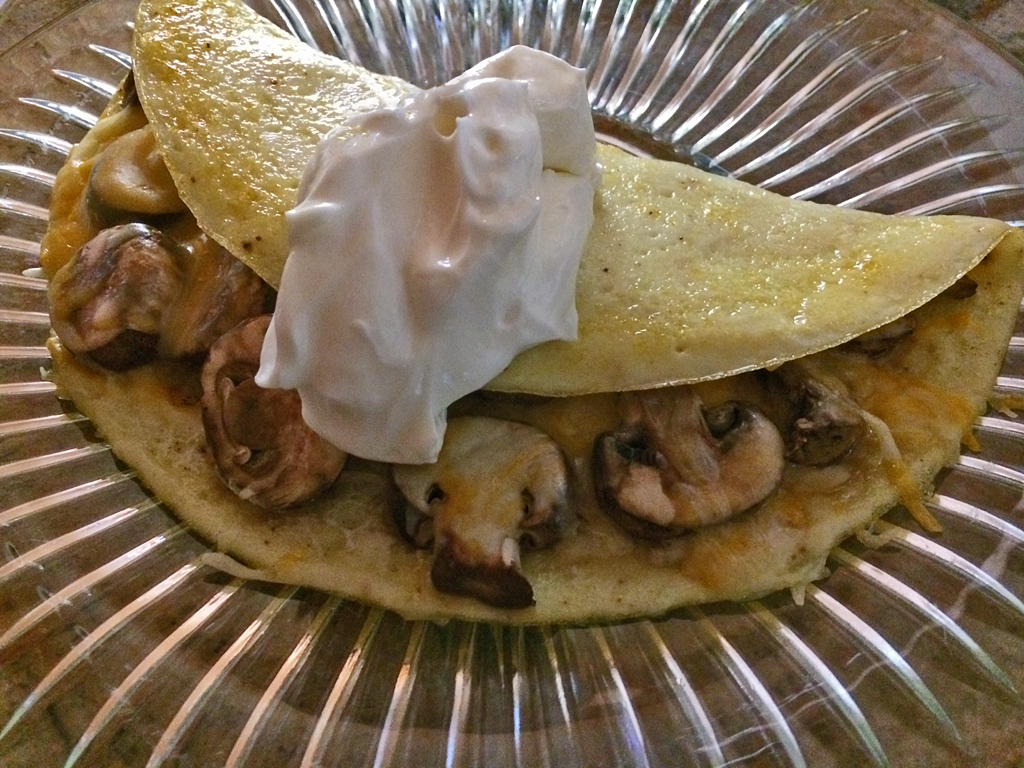 Egg White Omelet with Mushrooms
September 12, 2015
This egg white omelet with mushrooms is a set it and remember it 15 minutes later recipe. I hate sitting around watching things cook (a watched pot never boils, right?) so I like to add things and forget about them until a timer goes off. Timers can be super helpful if your mind wanders, which my has a tendency to do from time to time. After 15 minutes this recipe can be topped with any toppings you desire, I happen to love mushrooms and had them on hand this day so this egg white omelet with mushrooms was born.
Prep: 5 mins
Cook: 20 mins

5 mins

20 mins

25 mins

Yields: 1 Serving
Directions
1In a medium bowl, whisk eggs, nutmeg, and salt/pepper together.
2
3Pour eggs into a medium saucepan sprayed with cooking spray.
4
5Let cook on low for 15 minutes.
6
7Add mushroom and cheese. Cook 5 more minutes until cheese is melted and mushrooms are warmed through.
8
9Top with sour cream.
0 Reviews