Easy Healthy Meatloaf with Mushrooms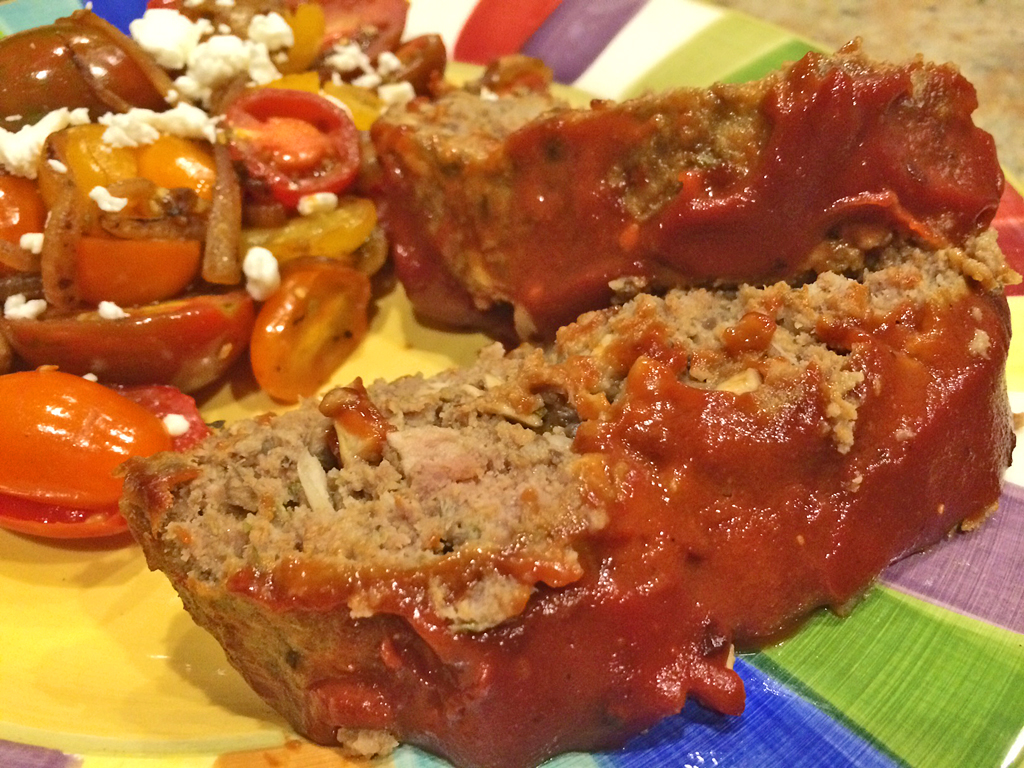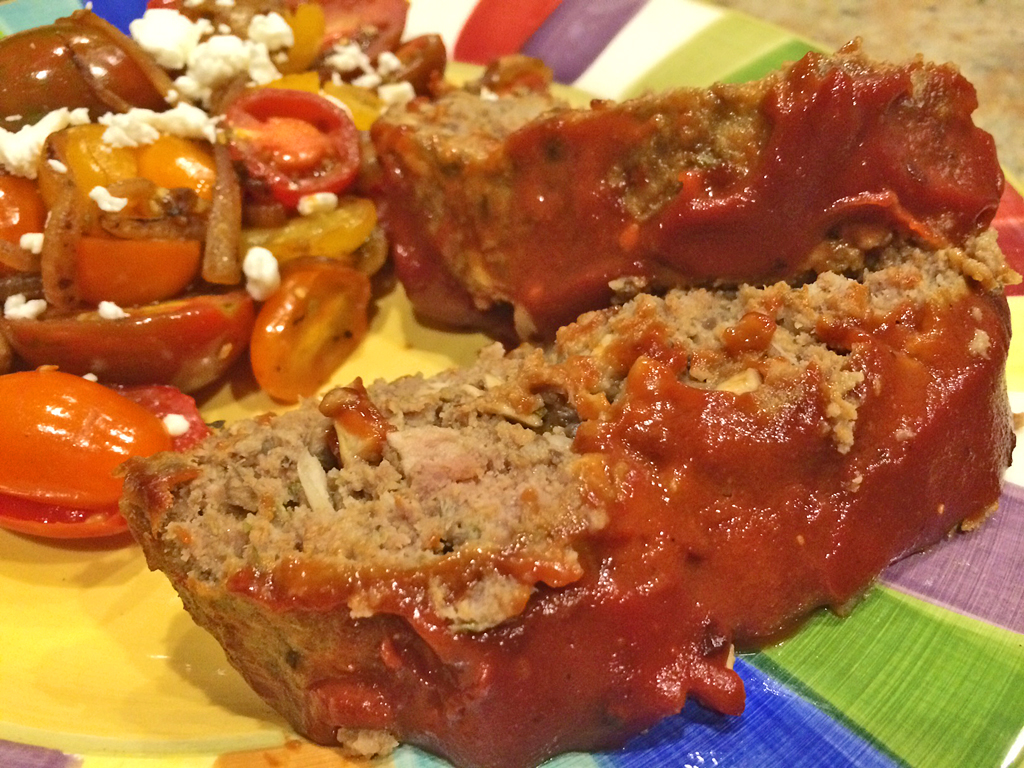 Easy Healthy Meatloaf with Mushrooms
September 7, 2015
Per my doctor's orders, I am on a low-fat diet. Because of that, I have had to make some sacrifices, but this easy healthy meatloaf is no sacrifice. Lately I've embraced this restrictive, albeit healthier, diet as a way to get more creative. I love mushrooms and my boyfriend hates them (a lot!). For the good of our relationship, I don't cook with mushrooms too much, but this night I was feeling a bit feisty (and craving mushrooms...). I decided to try hiding them in the meatloaf (you can hide lots of veggies in a meatloaf by the way). I suppose I'm a bad liar, but he suspected something was up half way through the meal. I fessed up about my mushroom caper, but let me just say, he kept eating without any complaints. The moral of this oh so riveting tale is that even picky eaters with enjoy this easy healthy meatloaf with mushrooms.
Prep: 15 mins
Cook: 50 mins

15 mins

50 mins

1 hr 5 mins

Yields: 2 Meal Servings
Ingredients
1 cup Buttom Mushrooms, diced small
1/2 cup Yellow Onion, diced small
Meatloaf Topping
Directions
1Preheat over to 425 degrees. Spray 8 x 8 glass pan with cooking spray.
2
3In a large mixing bowl, combine ground beef, mushroom, onions, garlic powder, egg whites, oregano, breadcrumbs, and Worcestershire sauce.
4
5Form into a loaf and place into glass pan. Pour broth in.
6
7Bake for 10 minutes, uncovered.
8
9Lower temperature to 350 degrees. Cover, and cook for 30 more minutes.
10
11In a small bowl, mix ketchup, mustard, and Worcestershire sauce.
12
13Remove meatloaf from oven. Spread topping evenly on top and sides.
14
15Bake for another 15 minutes, uncovered.
16
17Let sit for 5 minutes, for juices to redistribute.
0 Reviews