Avocado Cherry Tomato Salad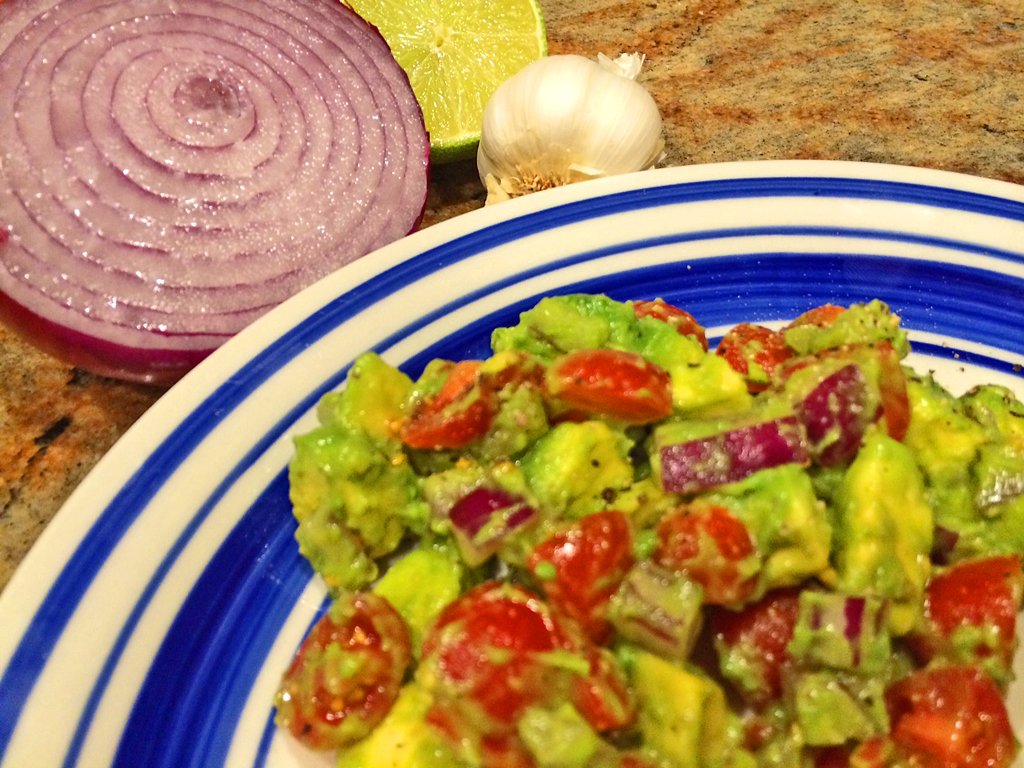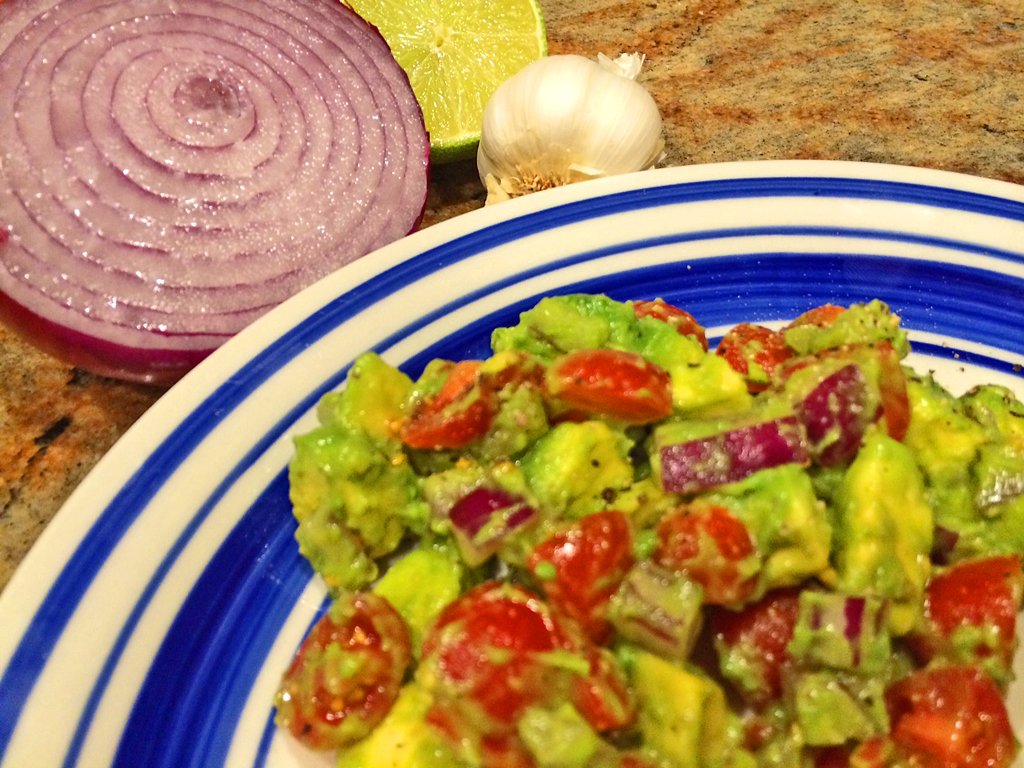 Avocado Cherry Tomato Salad
August 28, 2015
This avocado cherry tomato salad side dish is courtesy of my cousin, Heather. Last summer, we had a horrid heatwave (humidity included, an uncommon occurrence in SD). Unfortunately, it was the same week she was visiting us. We opted to stay in the air conditioned comfort of my house rather than fighting tourists in the heat. With that, Heather made this creamy, crunchy, refreshing salad. This avocado cherry tomato salad with red onions and lime is a great recipe for BBQs or even summer heatwaves...
Prep: 10 mins

10 mins

10 mins

Yields: 3-4 Side Servings
Directions
1Add tomatoes, avocado, red onion, lime juice, and salt/pepper to a bowl.
2
3Lightly toss.
4
5Eat!
0 Reviews